Low pressure conveying is used wherever bulk goods, i.e. powders or granules, have to be transported over long distances.
The tubing system must have a high degree of tightness in order to avoid a pressure drop and thus a failure of the raw material supply. Despite the comparatively low pressure, the transport system used must have a high degree of stability – and guarantee maximum reliability through excellent material quality.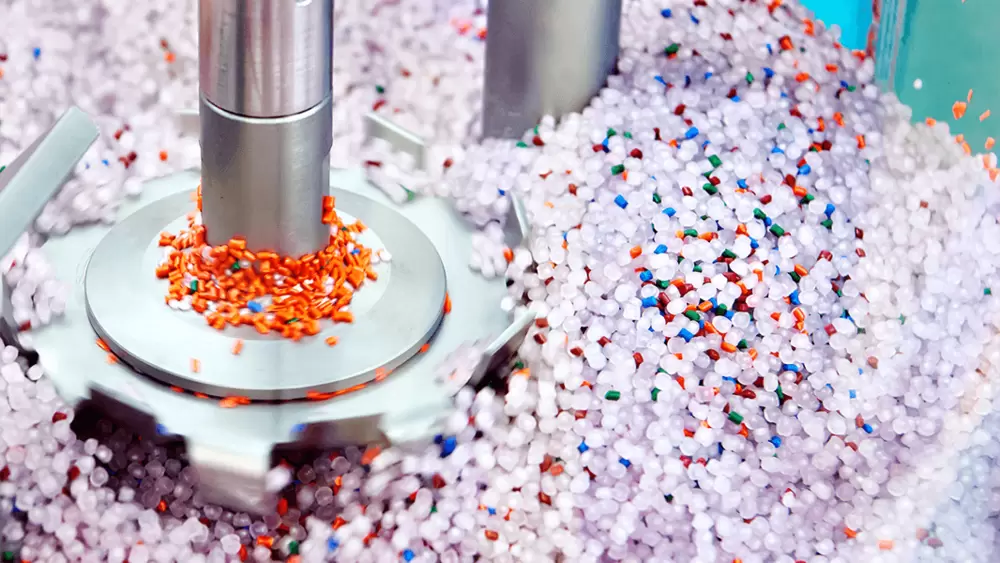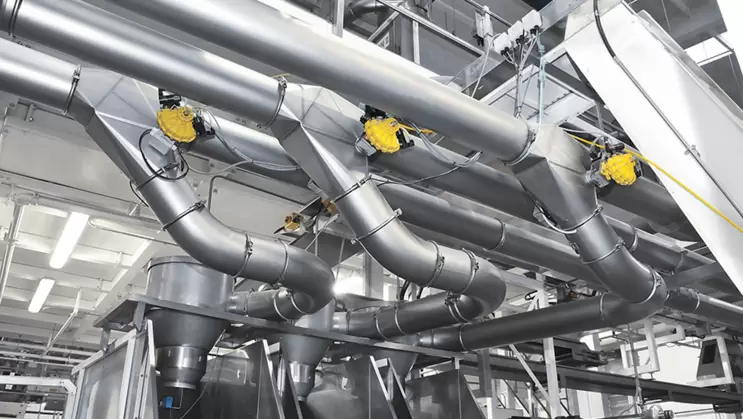 In its standard range, JACOB Tubing Systems offers several thousand products made of steel and stainless steel, which are ideally suited for low pressure conveying. Our wide range of products allows our customers to adapt the low-pressure conveying system to the contours of their existing production plant. This enables simple and subsequent installation of the conveying system – without any need for major adjustments to the existing systems.
Easy planning of your tubing systems
Planning your low-pressure conveying system is easy with JACOB products. We provide technical drawings for the majority of our products, so that you can design your conveying system precisely in advance.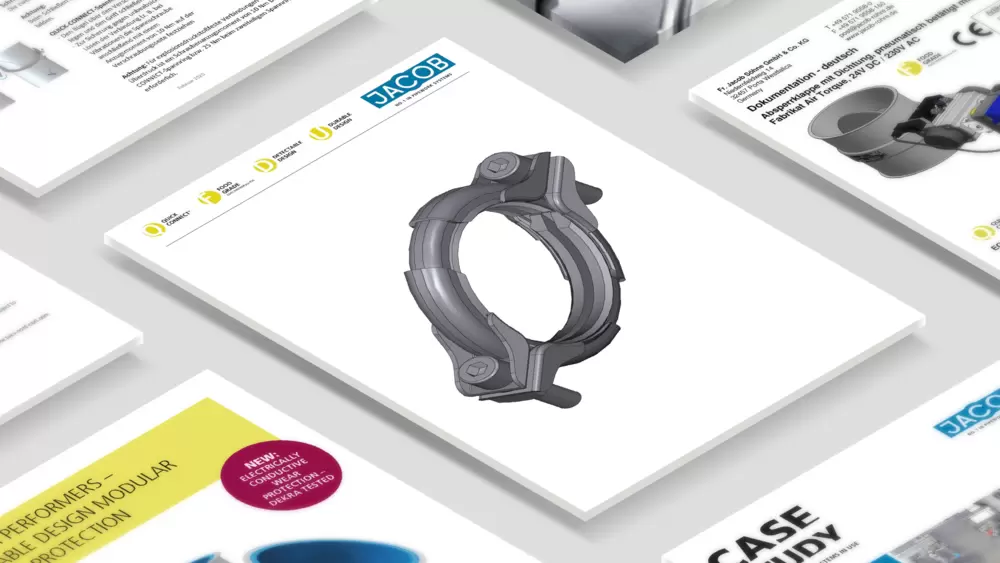 Low pressure conveying: Areas of application for JACOB tubing systems

Recycling
Electronics
Plastic
Glass
Paper

Wood and paper
Paper
Wood
Wood shavings
Pellets
Cellulose
Biomass


Air conditioning
Printing companies
Cleanrooms
Cereal cooling
Sealing air lines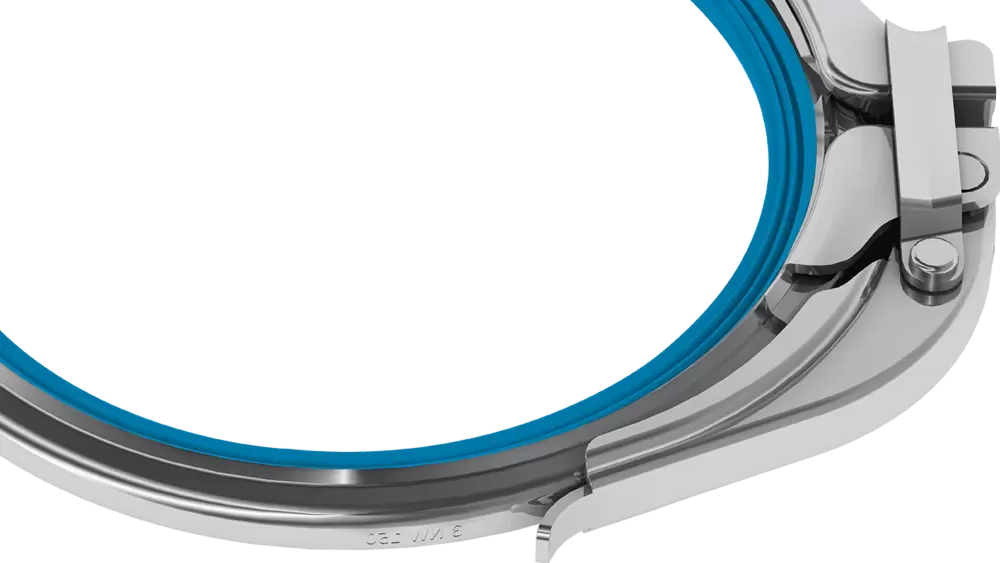 Fast and flexible assembly of your low pressure conveying system
The QUICK CONNECT pull-ring is extremely easy to fit and its high-quality design gives the tubing system a high degree of stability and tightness. The QUICK CONNECT pull-rings are designed to securely connect the standard lipped ends of the tubing with the U-shaped-seal. In contrast to conventional connections, this system can be easily and quickly dismantled, changed and reassembled, without sacrificing quality.
Highest Standards for Bulk Goods in sensitive Industries
Only products that are suitable for transporting hygiene-sensitive products carry our FOOD GRADE label. Our FOOD GRADE line is a modular stainless steel tubing system consisting of over 3,000 products that meet the high requirements of the food industry. Our engineering experts have carefully tested all components coming into contact with food and optimised their design and material. Our FOOD GRADE product line fulfils both the European regulation EG1935/2004 and the American FDA food directive.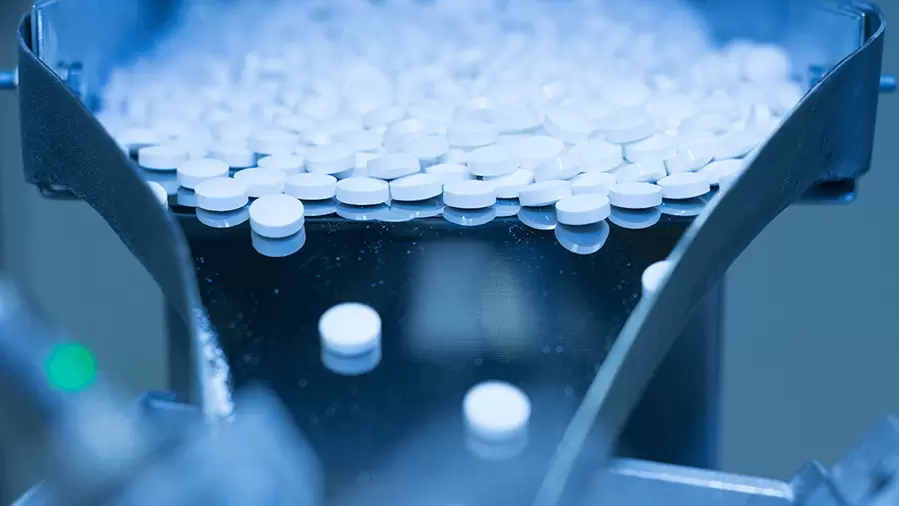 Maximum Safety for Bulk Goods Handling
DETECTABLE DESIGN offers manufacturers in the food industry or sectors with sensitive goods even more security.  All products of the DETECTABLE DESIGN line can be traced with the help of commercially available metal detectors and meet the requirements of EG 1935/2004 and the FDA. Should sealing rings or parts of them accidentally find their way into your production process, for example during routine maintenance, they can be identified by a metal detector and removed immediately.
Individual wear protection for low pressure conveying
There are many applications in industry and agriculture that cause excessive wear in tubing systems. DURABLE DESIGN by JACOB makes tubing elements more resistant to hard and abrasive materials, reduces wear, and thus extends the lifetime of your tube system.
Our new "Cryptane Blue" wear protection lining also ensures that the combined system of wear protection lining and tubing body is electrostatically dissipative.
Why JACOB is the right partner for your low pressure conveying
In-house toolmaking
We need special tools to manufacture our products, and we build these ourselves in our tool shop in Porta Westfalica, Germany. This way, we always ensure that the optimal tools are available for production.
Modern machines
The precision and speed of machines cannot be replaced by "manpower". That is why we rely on machine support, e.g. from a welding robot or our laser system. This allows us not only to produce large quantities, but also to ensure consistently good weld seams and dimensional accuracy.
Expertise
When things get too difficult for our robots and machines, we rely on our experienced welders, who have been with us for an average of 16 years – and who have been able to gather a wealth of knowledge and experience over the years.
Quality management
In addition, our quality management department monitors the entire production process so that we can react quickly to problems. The team continuously analyses our processes and products and makes adjustments if necessary.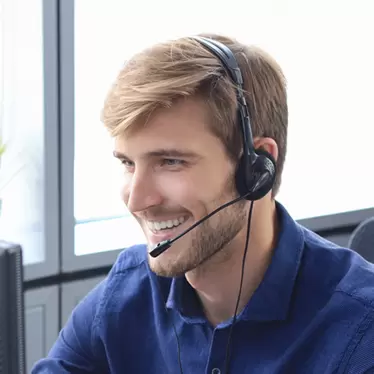 Do you have any questions concerning our products? Our sales experts are at your disposal!
Do you have any questions concerning our products? Our sales experts are at your disposal!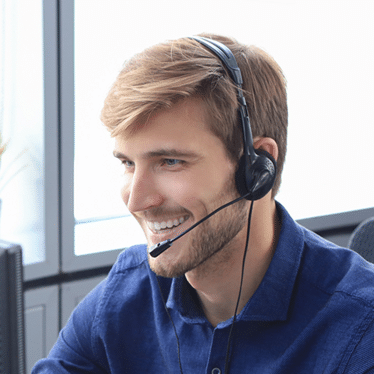 Discover our standard range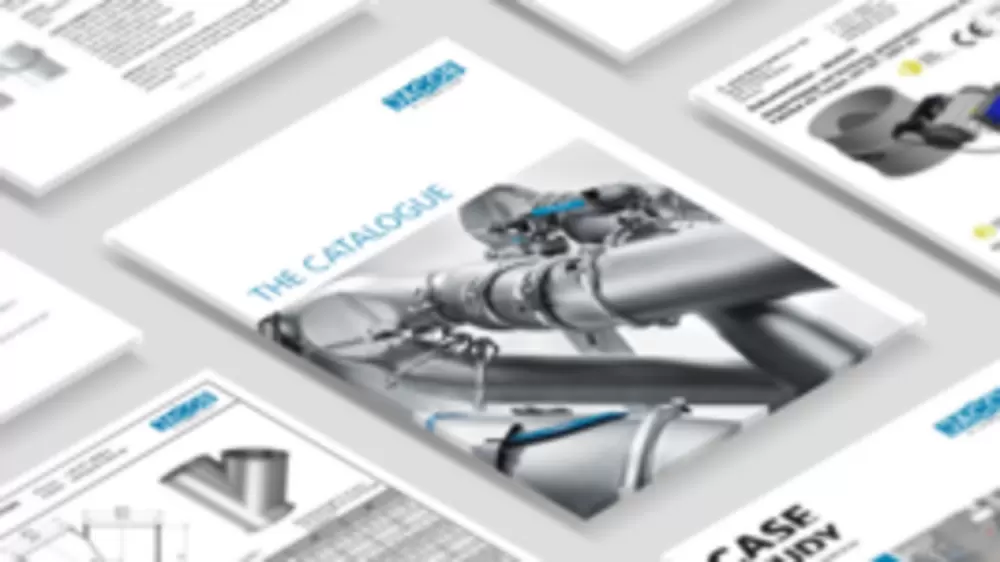 Product catalog
Learn about our standard components in our PDF catalog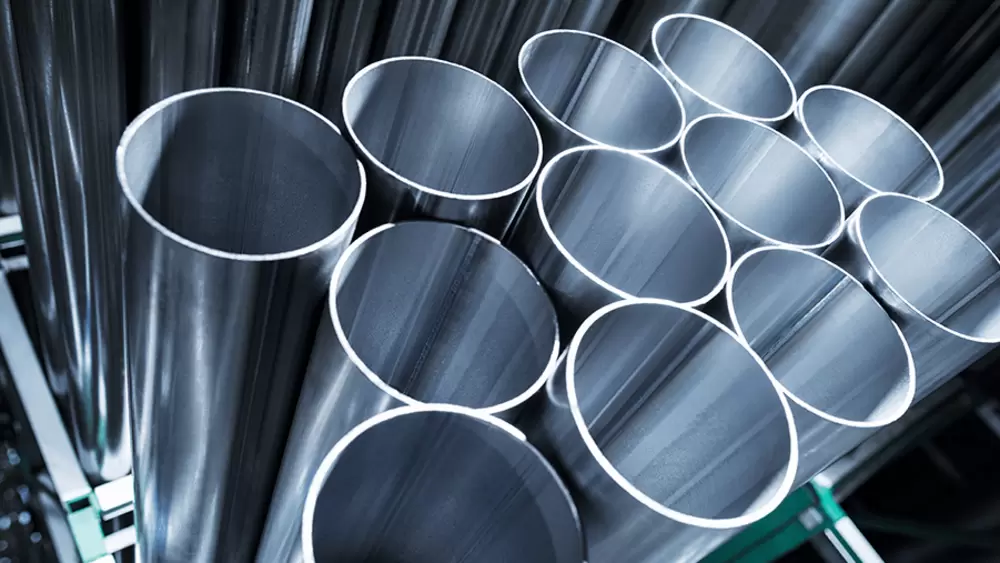 Products online
Discover our standard range in our product section