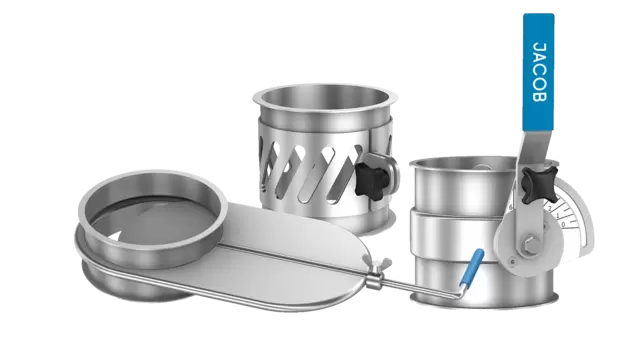 JACOB Tubing's throttle valves and regulators precisely control the airflow and can be flexibly incorporated into our pull-ring system thanks to their lipped ends.
We have a wide portfolio of standard products – from manually adjustable throttle valves and pneumatic rotary actuators to electrically operated adjustable actuators.
Thanks to our extensive range of throttle valves, air flow control gates and air bleeds, you can plan your tubing system specifically to suit your individual requirements.
In addition, we offer explosion protection (ATEX) for throttle valves without a seal, slide gates and outlet slide gates. You can find more information about explosion protection in our product catalog.  
And because we know that sometimes things aren't that simple, we offer air regulation elements with other actuators and larger diameters are available on request.
Air flow to suit your system: perfectly regulated at all times

Electrostatically conductive
We offer various solutions to ensure conductivity for the entire tubing system including conductive EPDM U-shaped seal.
Great tightness
Our pull-ring system with u-shaped seal provides minimum leakage enables not only dust extraction, but also condensate extraction.

Resistant materials
Thanks to a large selection of sealing materials with different resistances even highly aggressive substances can be extracted.

Our products fit for various areas of application

Metal-working
Degreasing systems
Oil mist
Welding fumes
Grind dusts
Solvent recovery

Food, beverage and tobacco

Chemicals, pharmaceuticals, plastics
What do I have to consider when choosing products?
What materials, goods or residues should be extracted?
Important when selecting the materials of components, e.g. U-shaped seals or tube elements.
What environment are we working in?
The choice of material depends on the ambient temperature and the installation location (indoor or outdoor).
Which regulations do you have to comply to?
JACOB Tubing offers products for sensitive goods, e.g. food or pharmaceuticals.
What pressure is used for extraction?
Depending on the pressure you have to consider another wall thickness.
How much volume has to be conveyed?
The extraction volume influences the diameter and indirectly also the type of connection.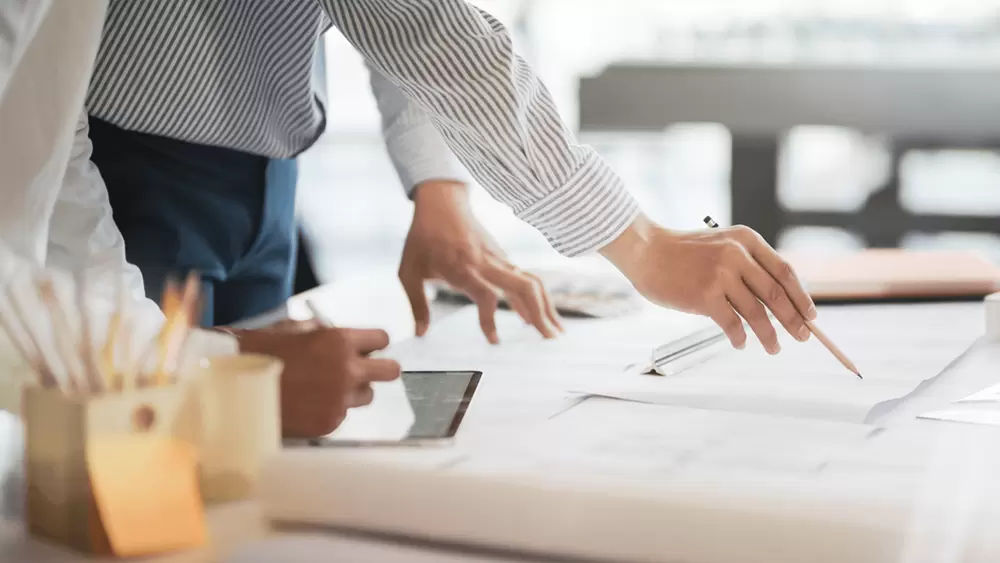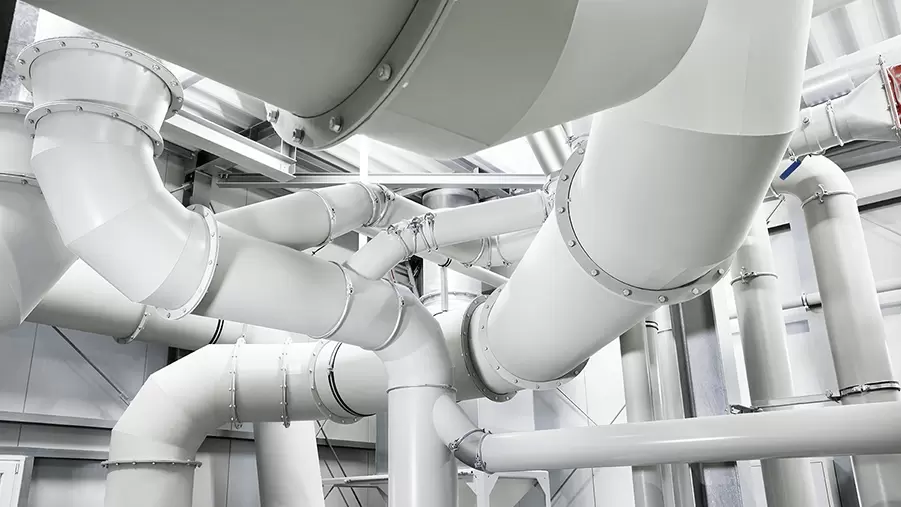 Applications
Dust Extraction and Exhaust Air
The extraction of dust, oil mist or fumes demands a reliable tubing system. JACOB's products are condensate leak-proof and of outstanding quality. That makes them the perfect choice for your extraction system.
Case Study
Mechanical engineering industry
When cooling in the metal-cutting production process, mist, fumes and smoke are generated. The tubing system from JACOB was used both for the exhaust air duct within the machine and for the tubing from the machine to the filter.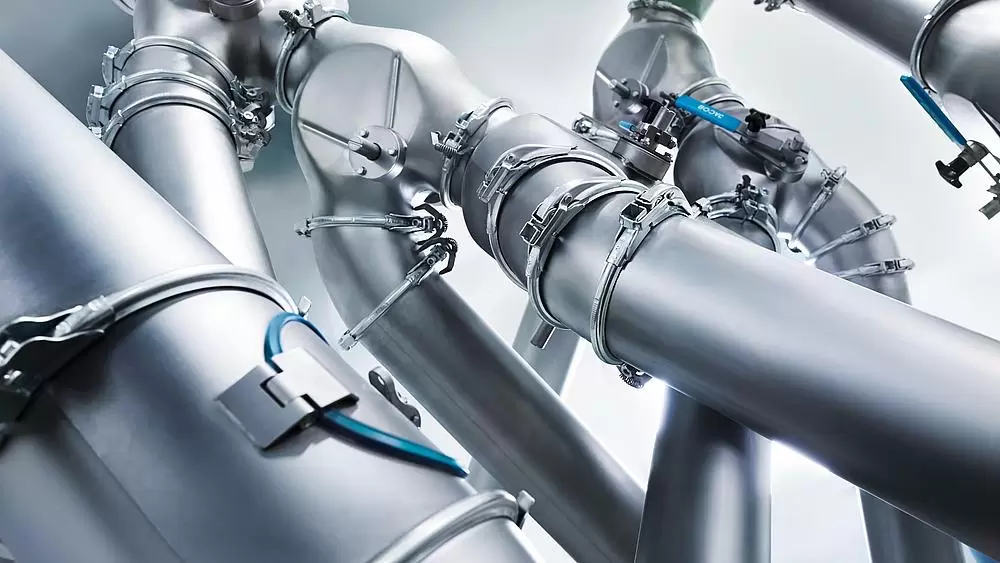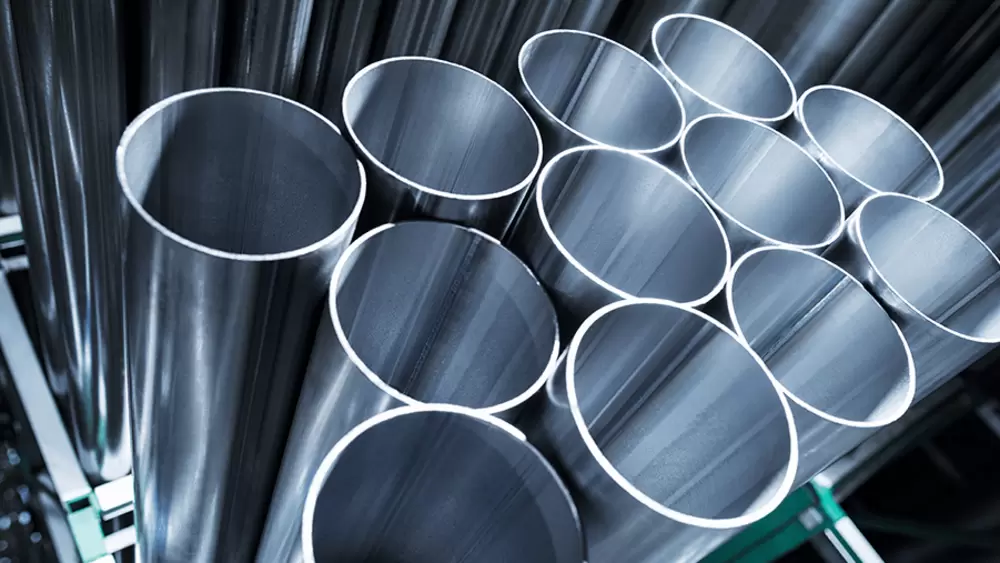 Press formed parts in our product section
Product information about our bends and segments as well as branch pieces are available in our product section.
Plan your tubing system today
Planning a tubing system with JACOB is easy. We offer CAD files for a majority of our products. Check out our library and get the files you need.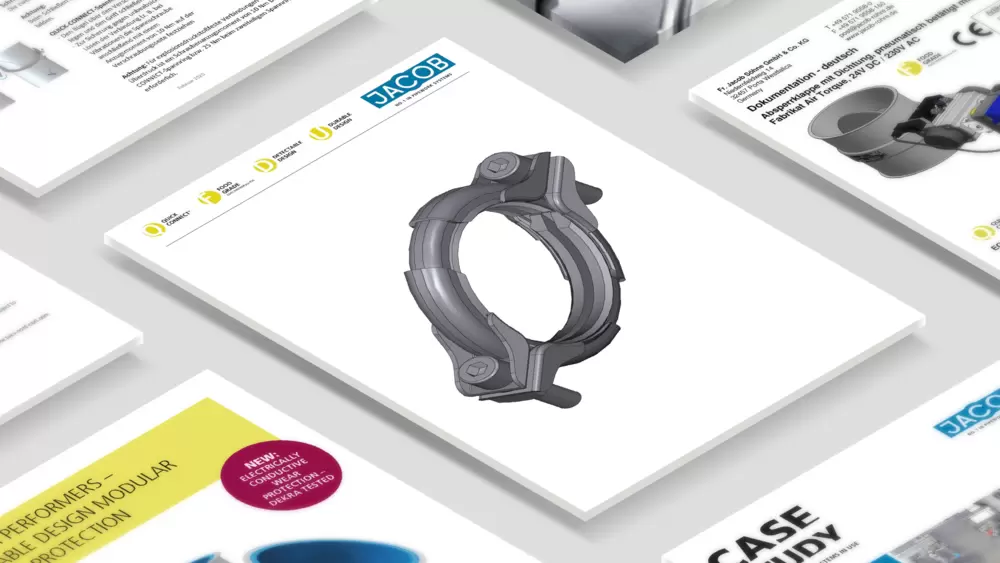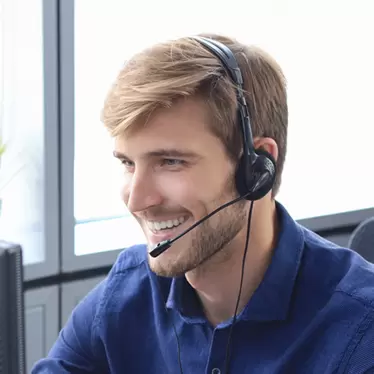 Do you have any questions concerning our products? Our sales experts are at your disposal!
Do you have any questions concerning our products? Our sales experts are at your disposal!