More safety for your goods
JACOB DETECTABLE DESIGN Line
The presence of foreign particles in a product is not acceptable in many industrial sectors. Previously, it was practically impossible to trace seals, or parts of seals, in the product flow. This is no longer a problem with DETECTABLE DESIGN. JACOB has succeeded in incorporating minuscule particles in the compound from which the seals are made. This means that even the smallest bits of seal can be detected and removed from the production flow.
DETECTABLE DESIGN guarantees the security of your production.
Maximum security for your goods
DETECTABLE DESIGN offers manufacturers in the food industry or sectors with sensitive goods even more security. All products of the DETECTABLE DESIGN line can be traced with the help of commercially available metal detectors and meet the requirements of EG 1935/2004 and the FDA. Should sealing rings or parts of them accidentally find their way into your production process, for example during routine maintenance, they can be identified by a metal detector and removed immediately. Tiny metallic particles make non-metallic elements such as seals, rubber covers and expansion joints detectable.
Wide range of products at JACOB
Numerous products at JACOB already bear the DETECTABLE DESIGN seal
U-shaped seals
Ring seals
Flat seals, round
Flat seals, square
Rubber covers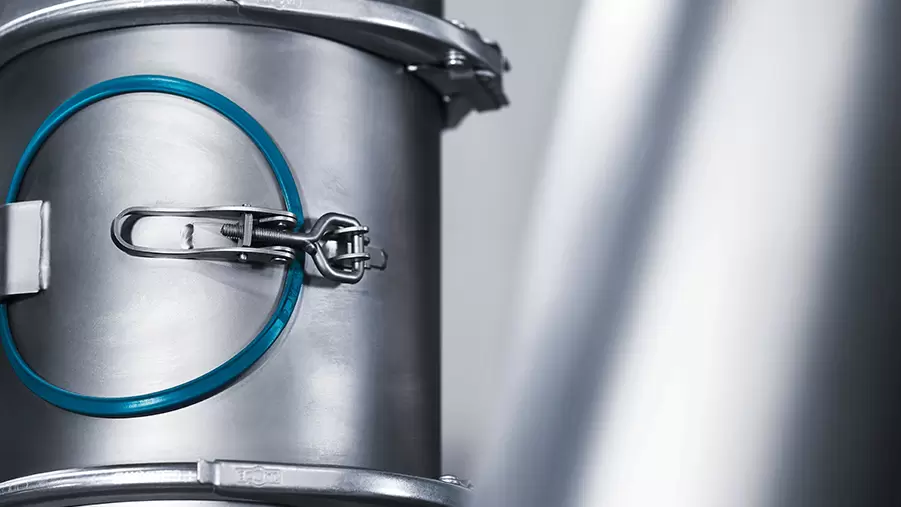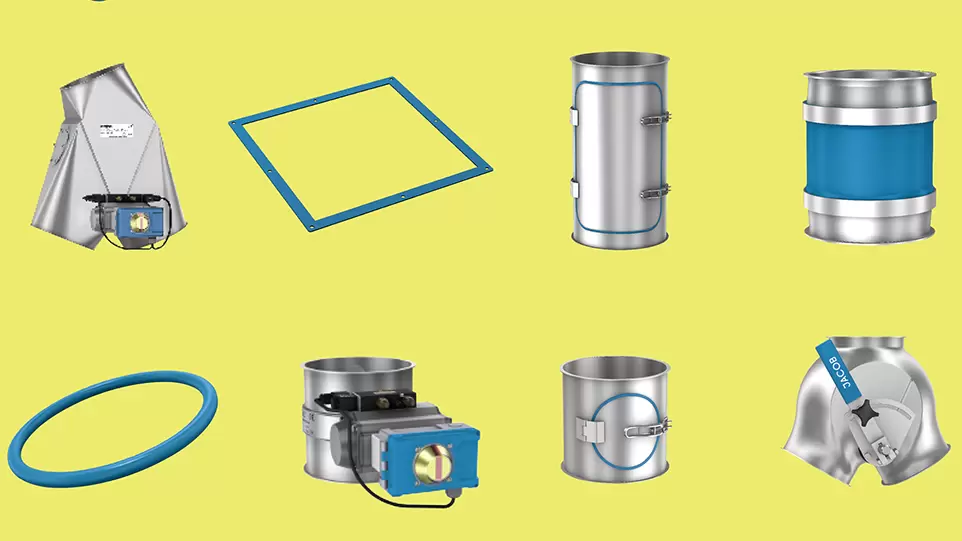 DETECTABLE DESIGN and FOOD GRADE – a strong combination
The advantages of DETECTABLE DESIGN speak for themselves. In combination with our FOOD GRADE line, which includes more than 3,000 products, you have a modular stainless steel tube system that meets the exacting requirements of both the strict European regulation EC 1935/2004 and the American FDA food directive and promises safe production.
DETECTABLE DESIGN at a glance
Large selection of seals made of silicone

Can be detected with metal detectors, for maximum product safety
Vulcanised, adhesive-free U-shaped gaskets and ring seals, resistant to mechanical loads, high temperatures, chemicals and solvents
Compliance with FDA and EC 1935/2004
Wide range of products available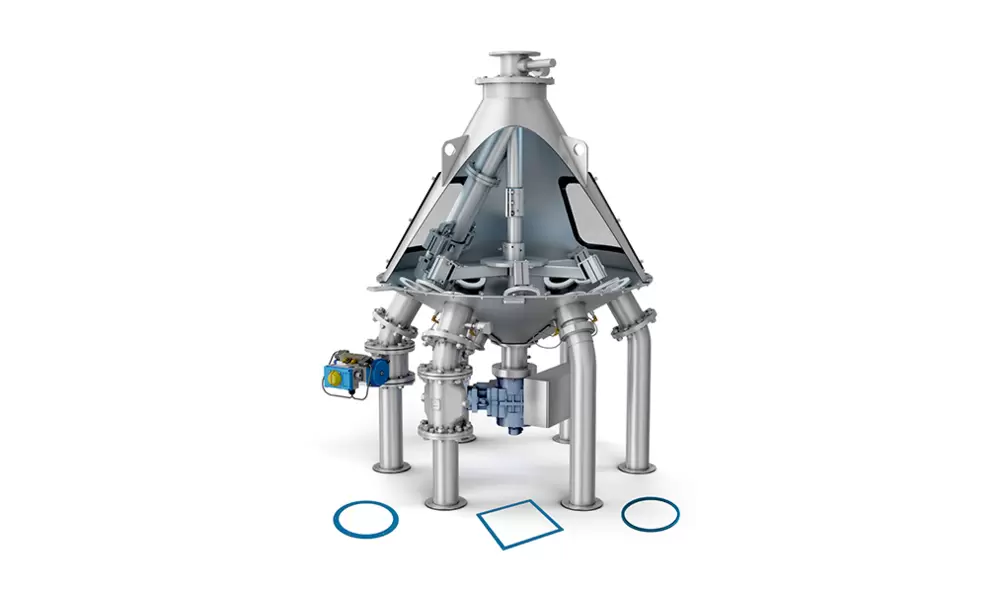 DETECTABLE DESIGN in operation
Our customers have been relying on the products of our DETECTABLE DESIGN line for years. In our application examples you can find out where our products are used.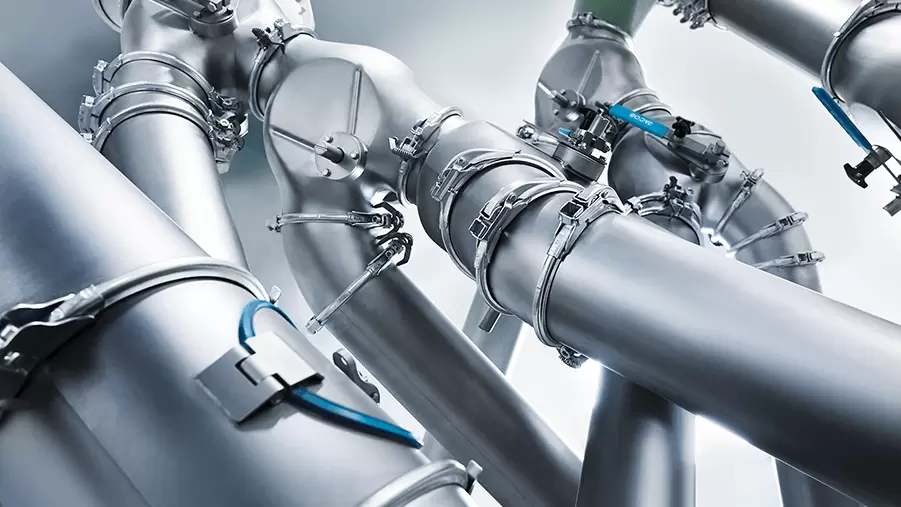 Jacob Tubing Systems in the Food Industry
Südzucker
For Südzucker, JACOB worked in collaboration with its distributor Kastenmüller, a specialist in mill and silo construction, to develop a custom distribution system. The task: Granulated sugar needed to be evenly distributed to the 12 outlets of a screening machine. All the components had to meet the specifications of EC 1935/2004, as well as American FDA food standards. The seals had to be detectable by metal detectors in order to ensure absolute product purity.
Jacob Tubing Systems in the Food Industry
Bühler
Bühler's Bakery Innovation Center (BIC) covers a complete range of bakery processes – from conception to production. Tubes and components from JACOB were used for bulk material handling and exhaust air aspiration. Because the systems in question are used for processing foodstuffs, all the components used are from the particularly high-quality FOOD GRADE line. These fulfil the requirements of EC 1935/2004 and the FDA. Also part of the system: the blue U­shaped seals, which are metal detectable thanks to incorporated metal particles.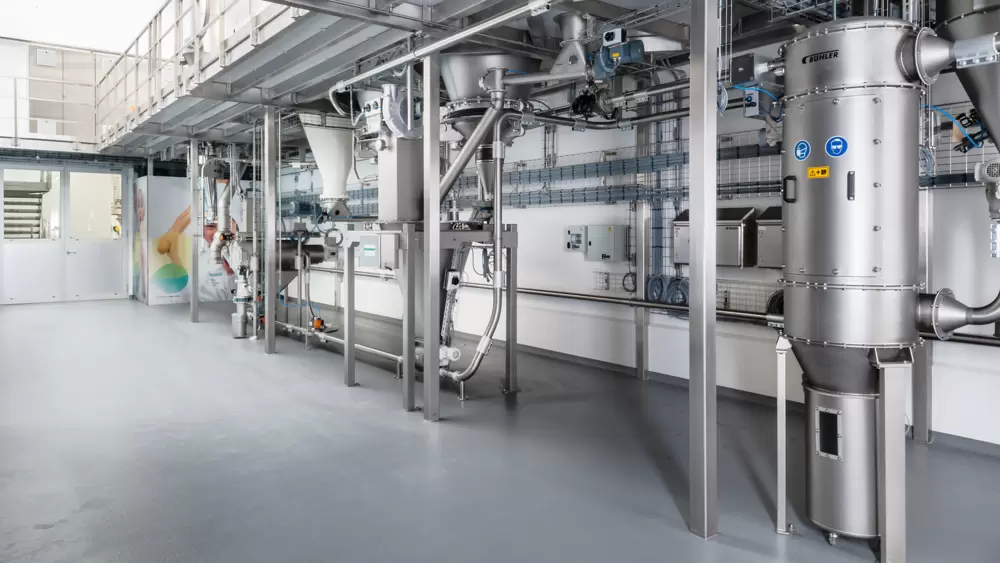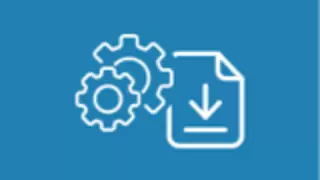 Product brochure: DETECTABLE DESIGN – More safety for your goods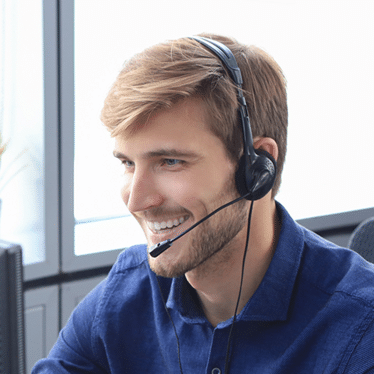 Do you have any questions concerning our products? Our sales experts are at your disposal!
Do you have any questions concerning our products? Our sales experts are at your disposal!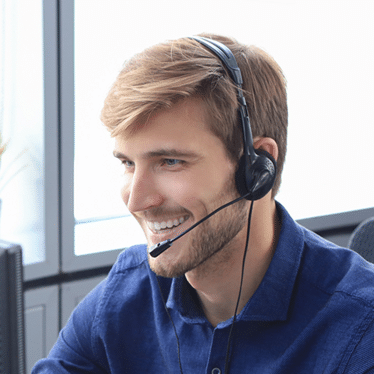 Discover our standard range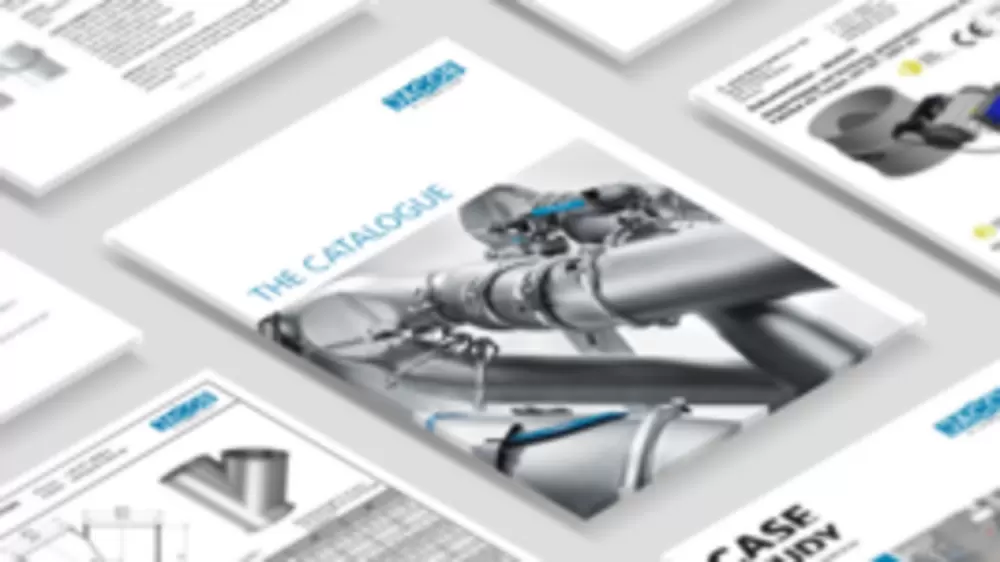 Product catalog
Learn about our standard components in our PDF catalog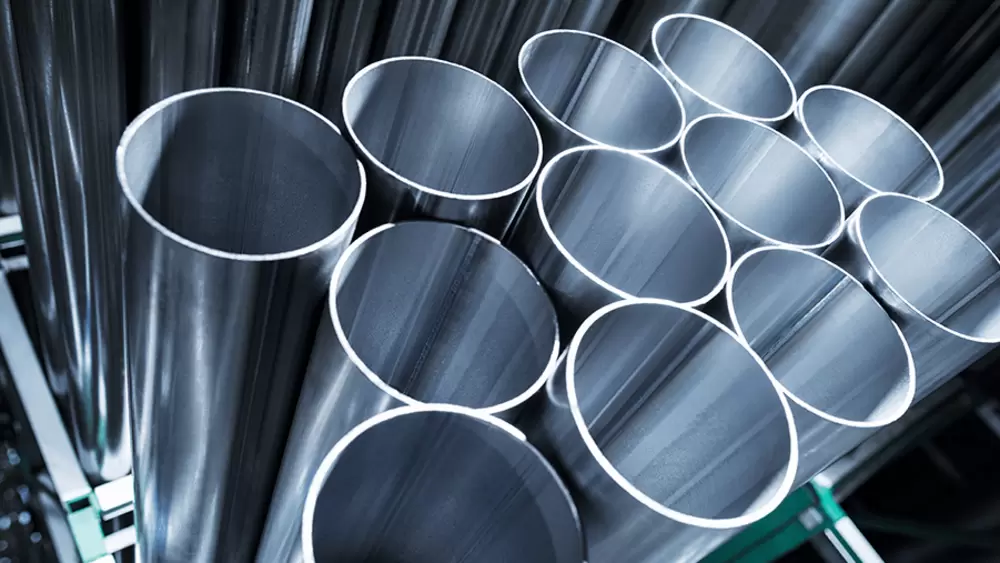 Products online
Discover our standard range in our product section