The wear protection program from JACOB
A tough performer: DURABLE DESIGN
There are a wide range of applications in industry and agriculture that cause excessive wear in tubing systems. The DURABLE DESIGN wear protection program is an essential element in increasing the stability and thus the profitability of industrial plants. DURABLE DESIGN from JACOB makes tube components more resistant to hard and abrasive materials, reduces wear and thus extends the life of your tubing system.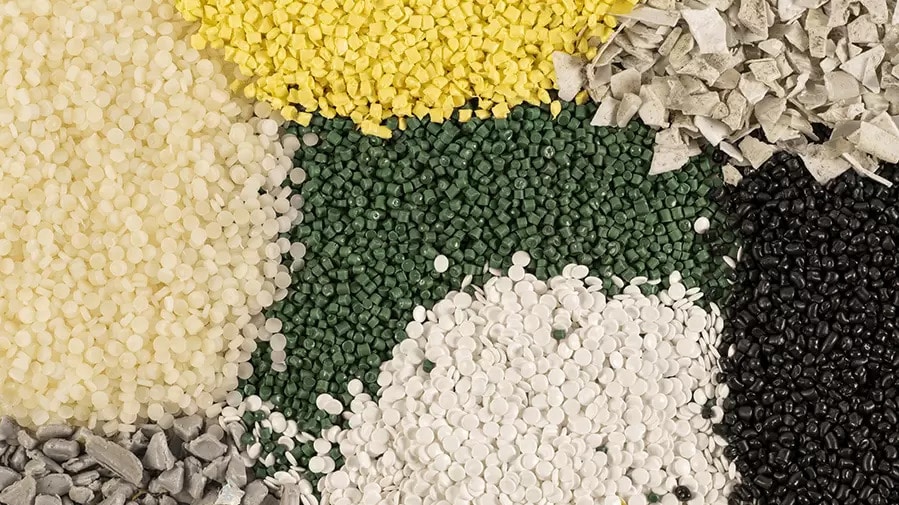 Individual wear protection for your area of application
The wear protection is either glued or screwed inside the tube elements and is usually made of polyurethane. The material composition is adapted to suit the requirements. The material used has exactly the properties required for your particular ??application.
Polyurethane has the advantage of an elastic, yet resistant structure. As a result, the impact energy is absorbed, particularly at deflection points, and the service life of the system is extended.
Large selection of products available
With DURABLE DESIGN, customers can choose between six different polyurethane-based linings depending on the area of application. JACOB offers standard components with diameters from DN150 mm to DN 350 mm for screwed wear protection and DN100 mm to 350 mm for glued wear protection.
Diameters larger than 350 mm are available on request, as are linings with ceramic, a non-stick coating such as PTFE, or a coating of your choice. Alternatively, cast iron tubes and hot-dip galvanized or powder-coated tubes, with a wall thickness of 3 mm, are available.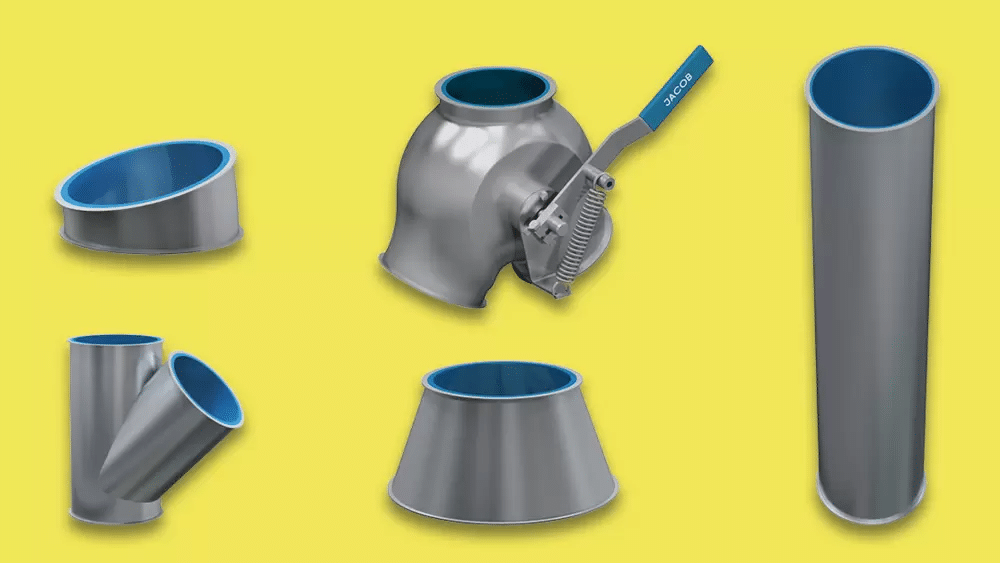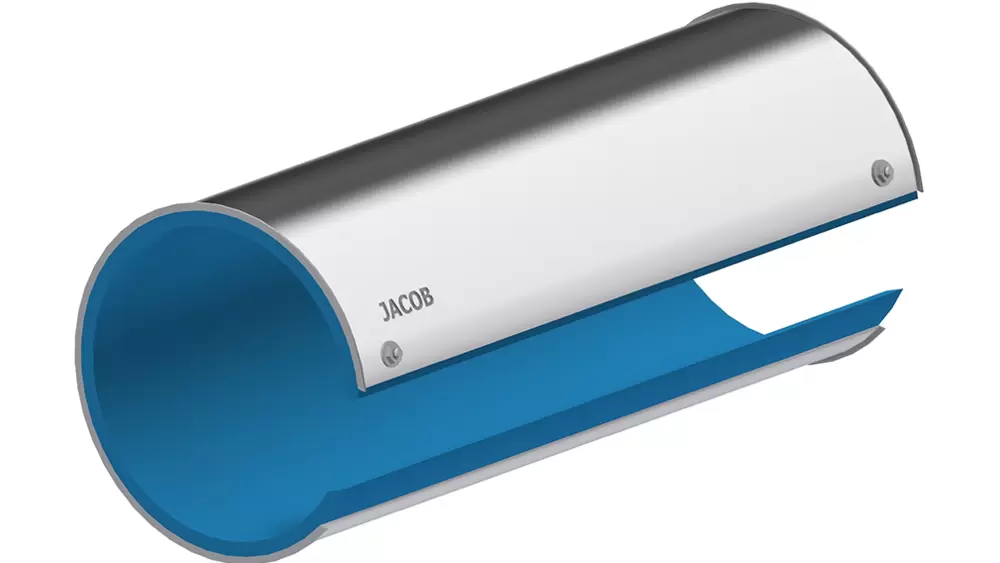 Cryptane Blue – safe wear protection
Small sparks in industrial processes are enough to trigger an explosion with serious consequences for employees and production facilities. They can occur when conveying various type of bulk material. It is therefore even more important to avoid dangerous electrostatic charges and to exclude any ignition sources from your system.
It is important that the entire system is electrostatically conductive. Our new wear protection lining "Cryptane Blue" fulfils this requirement and complements the extensive selection of wear protection products from JACOB. We are the first manufacturer to have tested our conductive wear protection in an installed state, in cooperation with Dekra. This ensures that not only the wear protection material, but also the complete component is conductive.
Our conductive EDPM seals or the JACOB earthing bridge offer additional options for earthing tube parts. This can further reduce the risk of explosion and ensure greater safety for everyone.
Reduced assembly time thanks to the modular tubing system
Thanks to JACOB's modular system, you can simply replace worn tubing parts with lined DURABLE DESIGN components. You can continue to use pull rings and seals from the standard range and easily install the wear protection in new systems.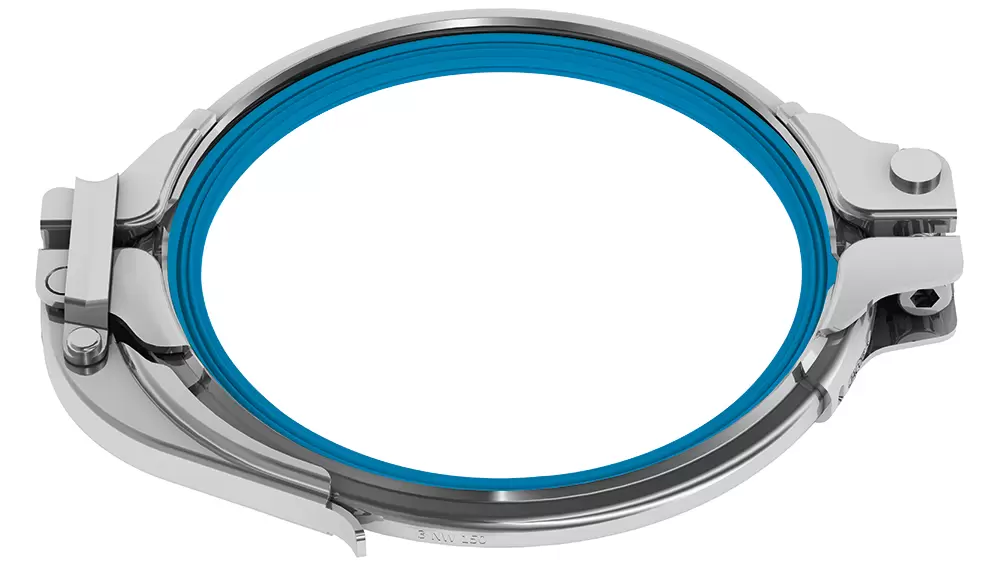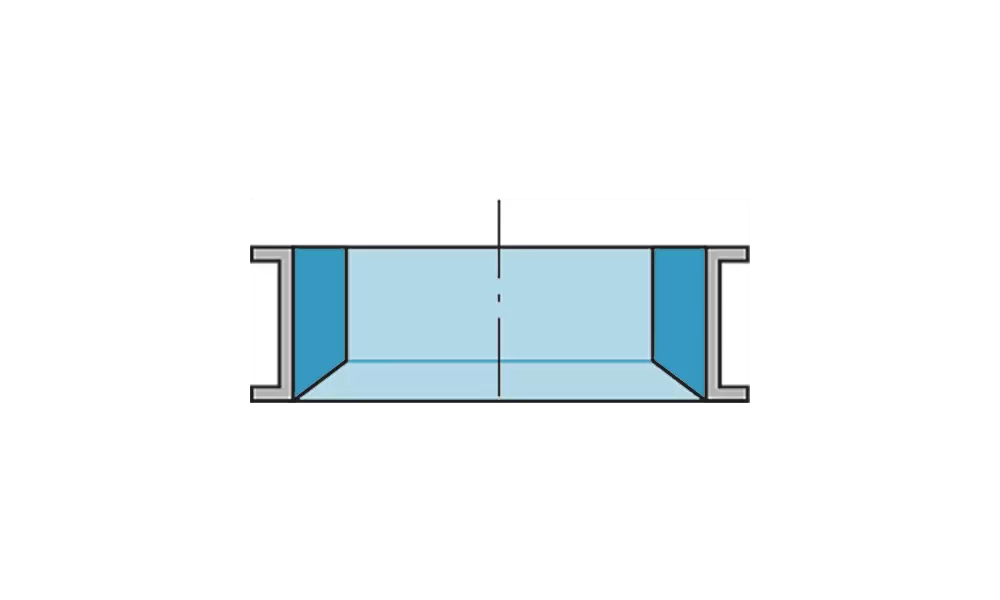 What do you have to consider when ordering DURABLE DESIGN products from JACOB?
Elements with a lining have a smaller inner diameter. When transitioning from an unlined section and to guarantee an optimal product flow, we have an inlet piece (see drawing), in which the lining is chamfered and reinforced. It is recommended that this piece be installed with each lined tube.
DURABLE DESIGN from JACOB – The advantages at a glance
Wear protection as part of a modular system

Can be perfectly combined with the JACOB pull-ring system

Easy to assemble and replace as needed

Greater program depth, since materials can be glued or screwed in standard components

Longer service life when conveying abrasive materials

Choice between several materials as standard

Electrostatically conductive wear protection available

Broad product range with over 500 articles

Other linings on request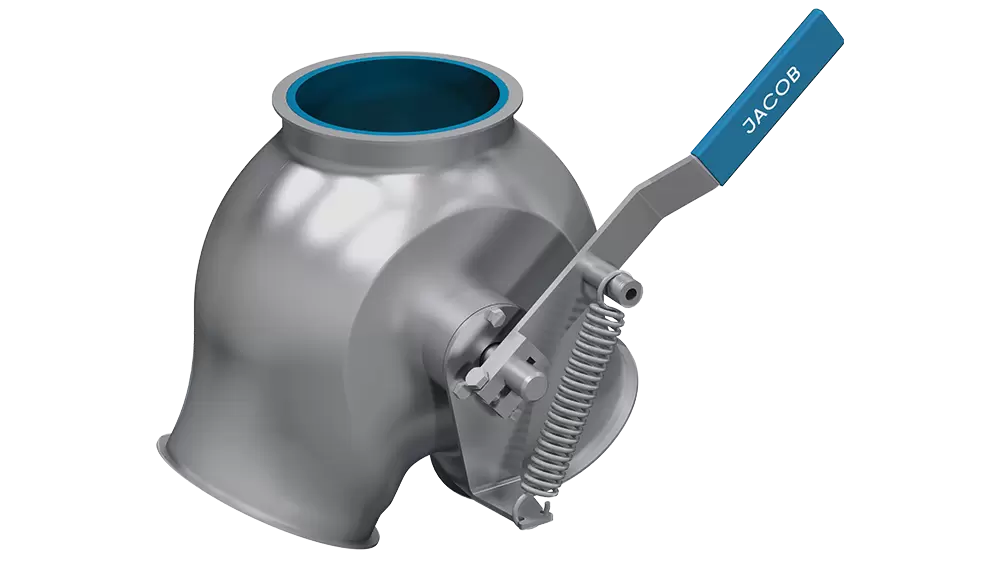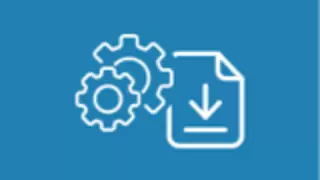 Product brochure: DURABLE DESIGN – JACOB wear production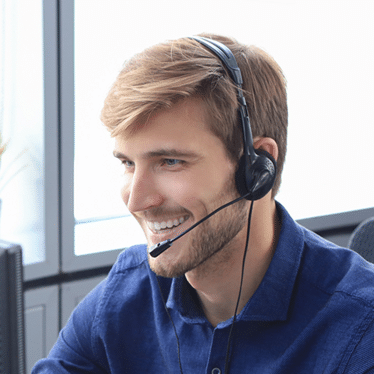 Do you have any questions concerning our products? Our sales experts are at your disposal!
Do you have any questions concerning our products? Our sales experts are at your disposal!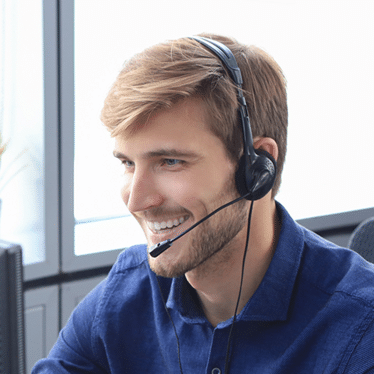 Discover our standard range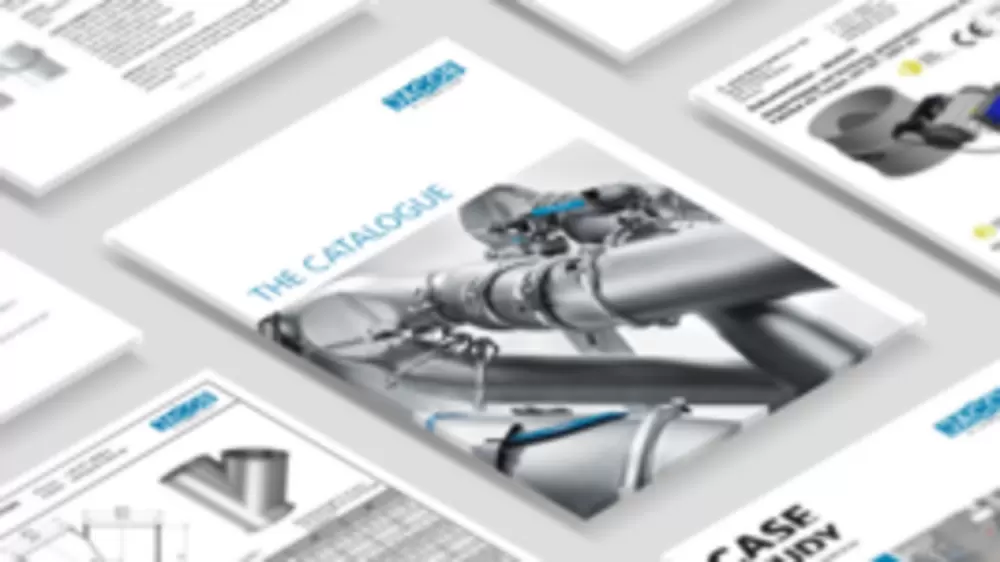 Product catalog
Learn about our standard components in our PDF catalog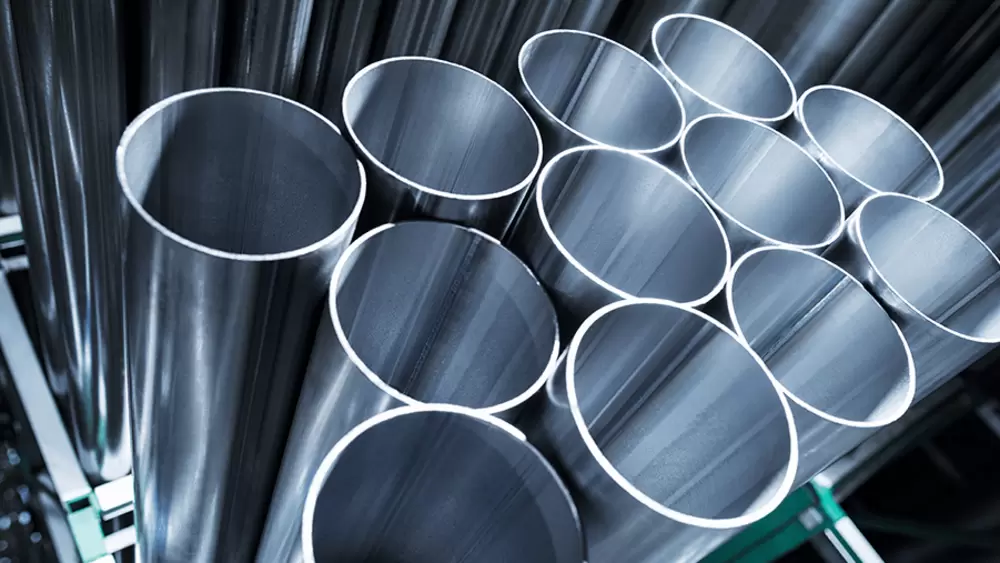 Products online
Discover our standard range in our product section